TikTok x Citroën
Working as TikTok's production partner to create a branded TikTok for the launch of the Citroën Ami.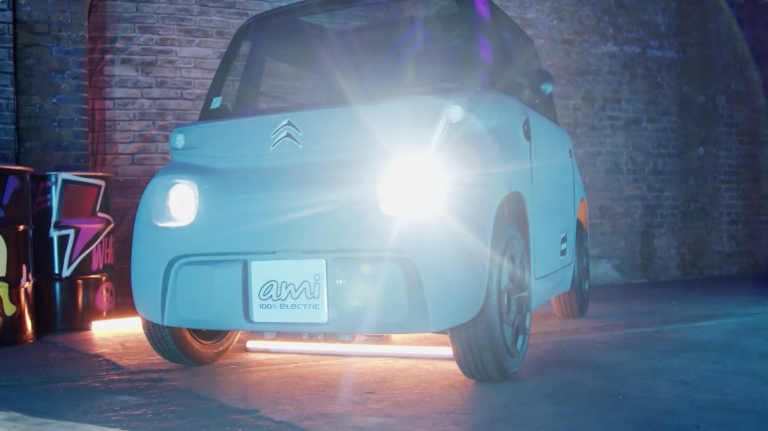 THE BRIEF
Create a 30 second TikTok for the launch of the Citroen Ami in the UK, showing the playfulness and versatility of the vehicle.
After taking France by storm, the Citroen Ami will launch in the UK in 2022, technically classed as an "electric quadricycle", the Ami can get into places that other vehicles cannot. With a range of 46 miles and a top speed of 28mph, the Ami was built for the city.
THE CHALLENGE
TikTok & Citroen challenged us to showcase the Ami in a TikTok. The film needed to feel platform native, blending seamlessly into the feed and incorporating the edit transitions and effects that Creators use. At the same time, the production quality should be appropriate for a premier automotive brand and convey the unique and fun features of the Ami.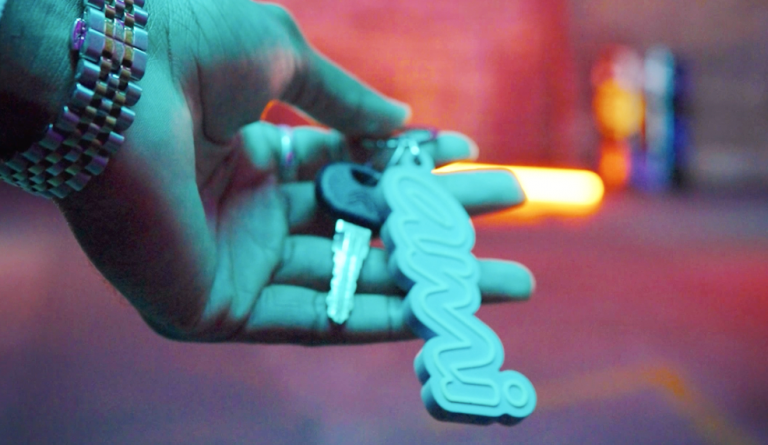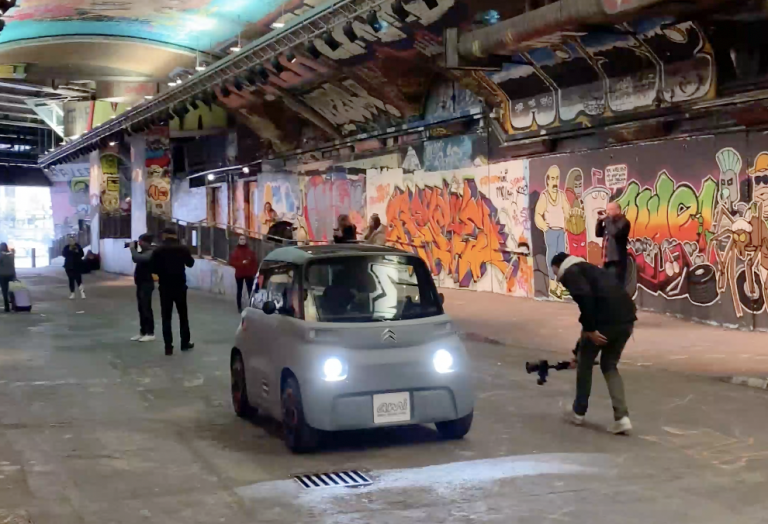 THE SOLUTION
The best way to demonstrate the functionality and fun nature of the vehicle was to take it on a city-wide tour. Using a popular TikTok influencer to lead the narrative, the concept "Play in the City" was born.
We follow the Ami over the course of a day, where our TikTok influencer, Tega Alexander and a friend, were challenged to find some unusual things to do around the city. 
Visually impactful spots around London and eccentric props were used to complement the Ami and show off its features. Using an agile crew and shooting vertically we transitioned between locations at a fast pace, using quick cuts, wipes and effects that matched the capabilities of the platform and made for an energetic and fun film, in keeping with TikTok trends.
THE RESULTS
An ad that felt like native TikTok creator content but with high production values that showed the Ami at its best.
2" VTR 28.66%
6.9% ad recall
34m impressions
2.6% brand preference