Starbucks – Barista Championships
A celebratory film for Starbucks telling the story of the Barista Championships.
THE BRIEF
Create a film to tell the story of one of the highlights of Starbucks' staff year – the Barista Championships. Contestants gather from around the world to compete in a large scale event for a sought-after title.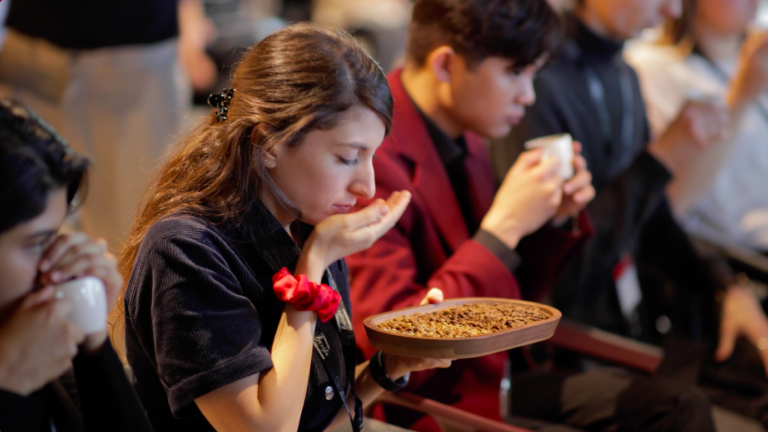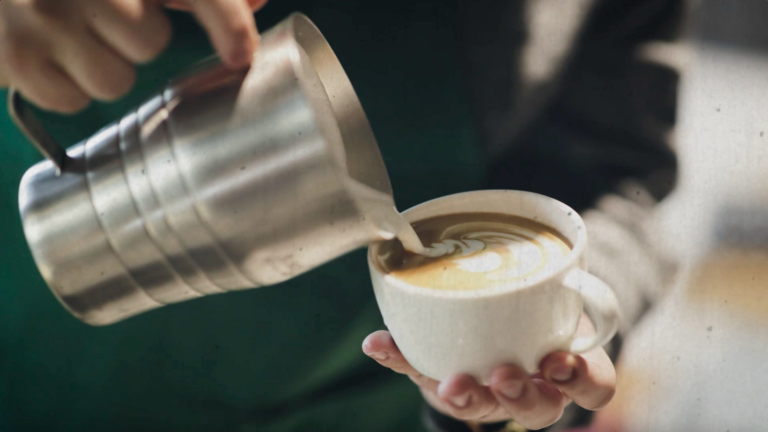 THE CHALLENGE
How do we create a record of a day and elevate what could be a very standard internal comms film? How do we convey the baristas passion for the brand and the dedication to their craft? How do we condense a 10 hour event into 2 minutes and convey the excitement of the participants?
THE SOLUTION
Starbucks staff are used to a fast-moving environment. We decided to create a film with a twist, matching that pace and capturing the joy of the day.
Using fast cuts and key moments of action to generate pace, we broke up the flow with branded interludes to give the viewer a sense of light and shade. Art direction and sound design added to the story, creating a clear narrative that didn't require the support of copy or a voiceover.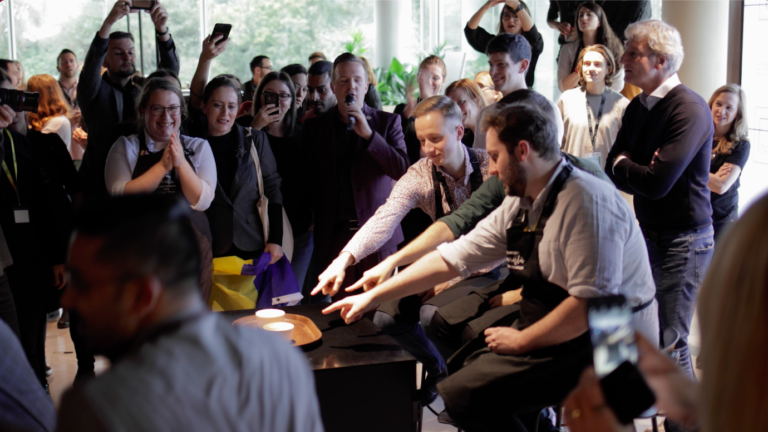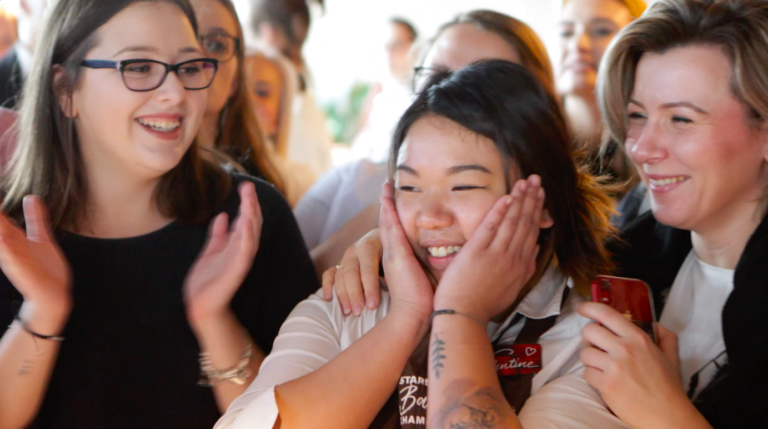 THE RESULTS
A celebratory film that captures the energy and passion of the Starbucks Baristas.