BBC Learning – Robots Replace Teachers
A campaign inspiring kids to learn coding skills with a robot takeover.
THE BRIEF
BBC Learning created and distributed a device called the Microbit to encourage schoolkids to learn coding skills. We were asked to create a film to celebrate the success of the Microbit campaign in schools and showcase how pupils were inspired to learn.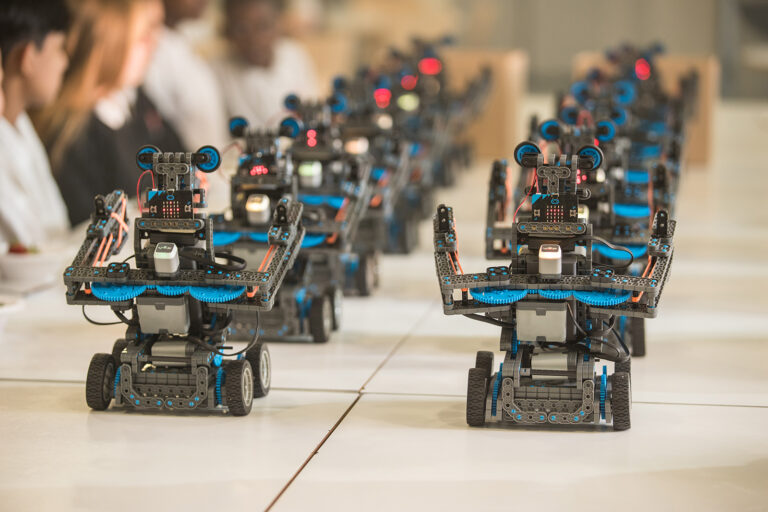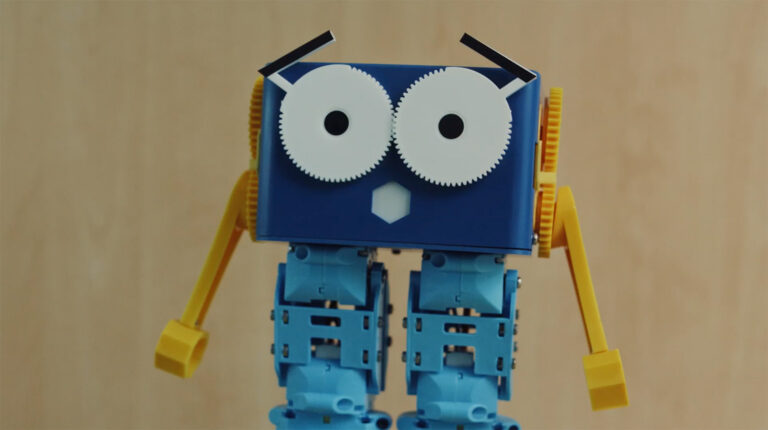 THE CHALLENGE
How could we bring to life the benefits of coding in a way that felt fun?
How could we show what pupils had learned and inspire others to take up the coding challenge?
THE SOLUTION
We decided to demonstrate coding taken to its ultimate point and let Robots and Robot characters from some of the BBC's biggest shows take over from teachers and run a school for a day.
Filmed in the style of a music video to give a celebratory feel, we showed how schoolkids had been inspired by the Microbit campaign to learn coding and enjoyed themselves along the way.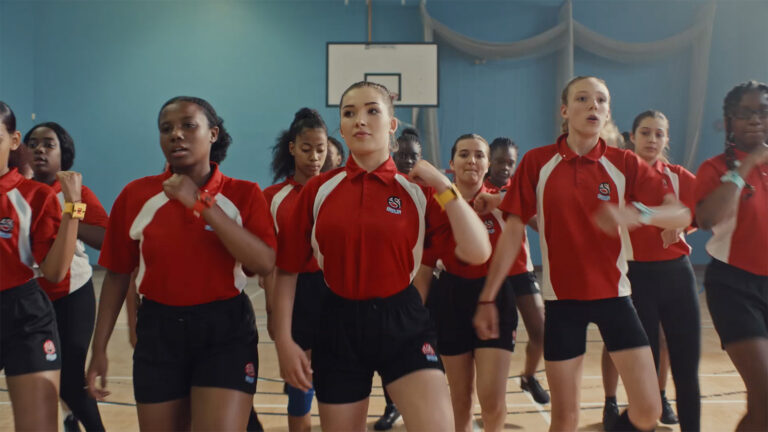 THE RESULTS
Celebratory content capturing an inspirational learning experience. Played across BBC social channels and learning resources.