BBC Make it Digital – Robot Ed Sheeran
To encourage kids to learn coding we helped them build a robot to replace Ed Sheeran.
THE BRIEF
Inspire school kids to learn coding and support the BBC Make it Digital campaign.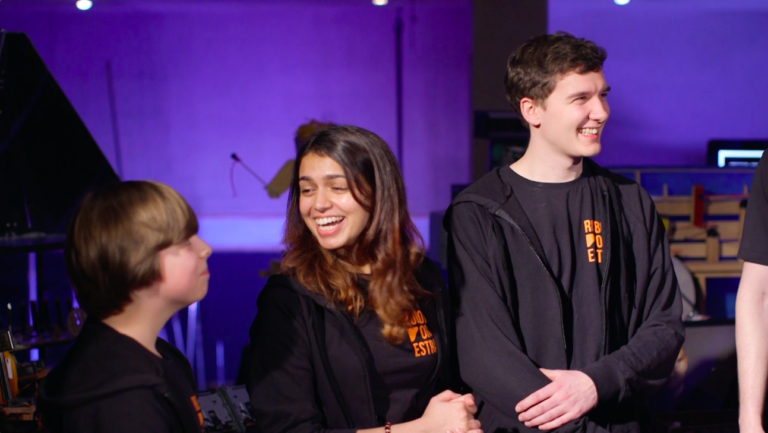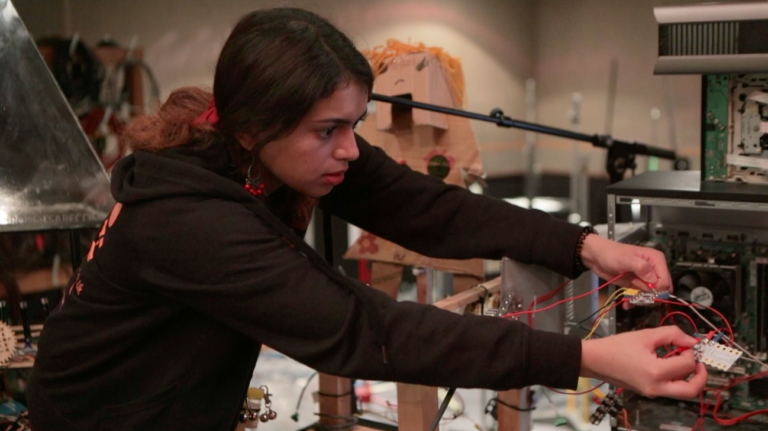 THE CHALLENGE
How do you bring coding skills to life? How can you get teenagers to understand what coding can create in a way that's accessible and fun? How do you get that message to as many kids as possible?
THE SOLUTION
We decided that one of the UK's biggest and most talented stars could easily be replaced by a robot. At least, that was the challenge we set our team of coders.
By working out all the elements needed to create our robot the coders could breakdown the programming steps and learn to code in a fun and interesting way.
We created a content series for BBC Make it Digital showing the progress of our team and roped in Greg James and the Radio One Breakfast Show to tell the story of our project so as many children as possible could be inspired by what our team learned.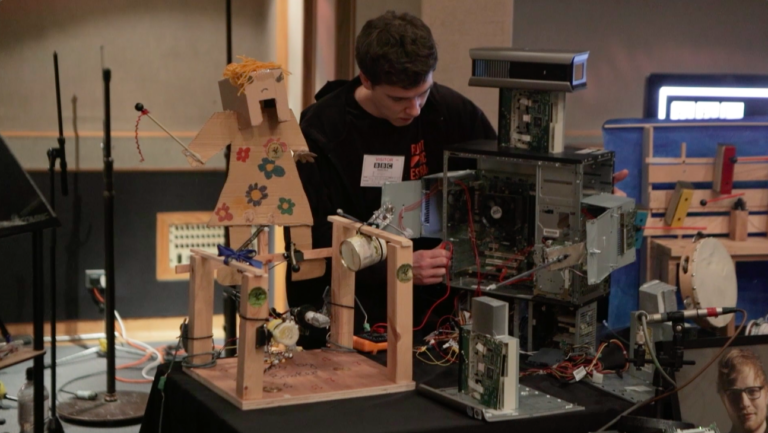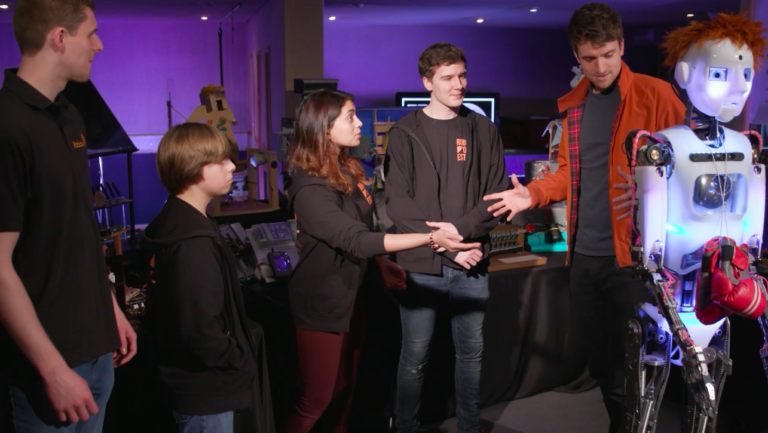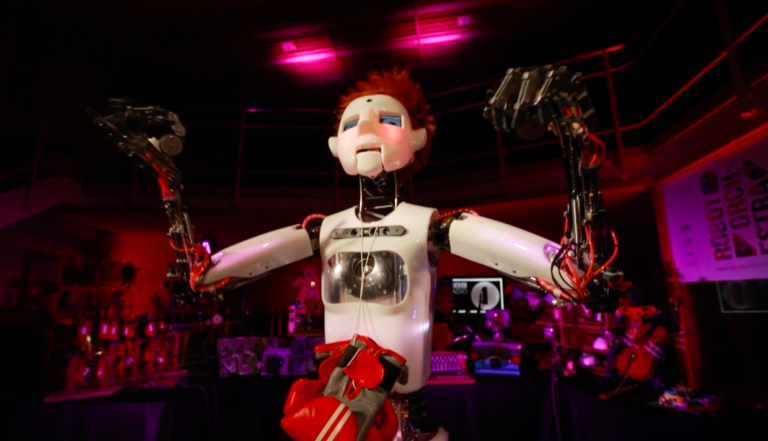 THE RESULTS
Our team successfully completed their mission, inspired school kids to sign up for coding classes and launched the robot version of Ed Sheeran across BBC channels.