London's Air Ambulance – social campaign
Dynamic one-continuous-shot fundraising film, raising awareness and landing donations for London Air Ambulance.
THE BRIEF
Create a 60" film to promote the London Air Ambulance charity during National Air Ambulance Week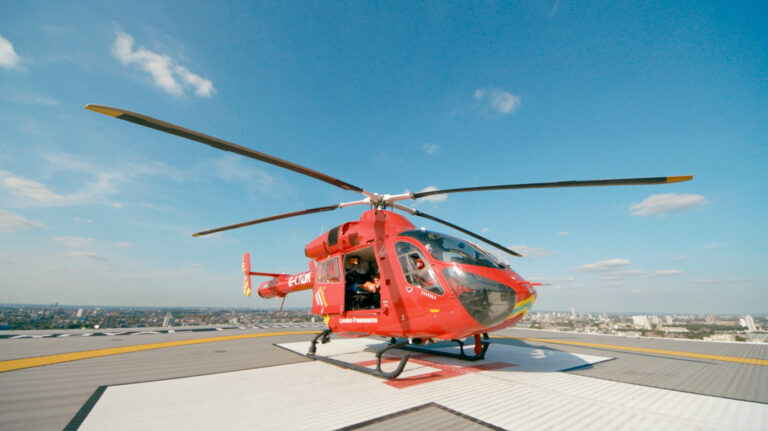 THE CHALLENGE
How do we raise donations for London Air Ambulance when most people don't even realise it's a charity? In a busy social media landscape how do we grab viewers attention and immediately make them understand how critical their donations are?
THE SOLUTION
We created a fast-paced film that showed the cost of equipment and supplies used by the team as they responded to a critical incident.
Using the London skyline as a stunning backdrop, we designed a one-shot, continuous movement concept that matched the speed and dynamism of the helicopter and team, capturing the energy of a rapid response and creating a visually stunning but hard-hitting film that was immediately impactful on social channels.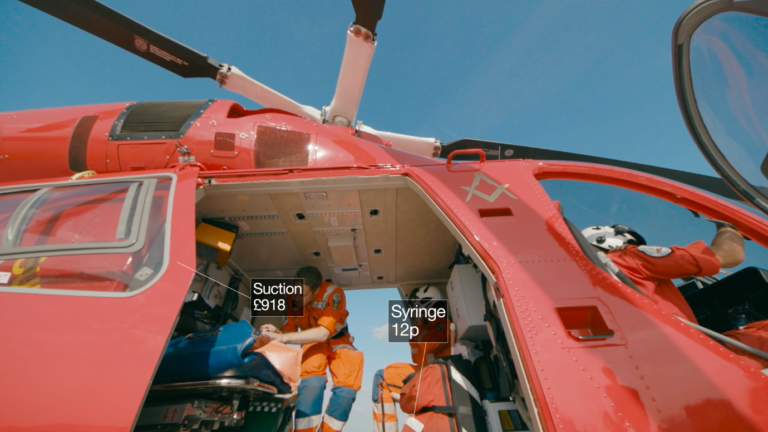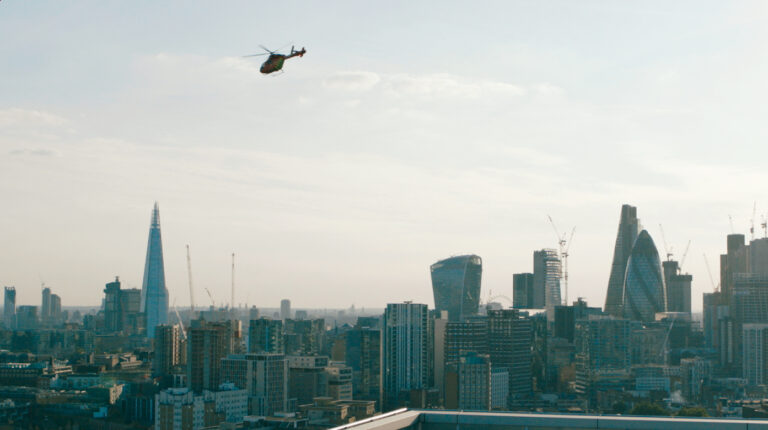 THE RESULTS
200k organic social views.
The best performing film London Air Ambulance have ever produced.
Siobhra Murphy, Head of PR & Communications, London's Air Ambulance
The most successful video we have ever produced. The team are incredibly professional, creative and easy to get on with.