London's Air Ambulance – David's Story
A dramatic short form documentary telling the story of a real-life London's Air Ambulance response, created using audio from the scene.
THE BRIEF
London's Air Ambulance wanted a fresh approach to a fundraising film for National Air Ambulance Week.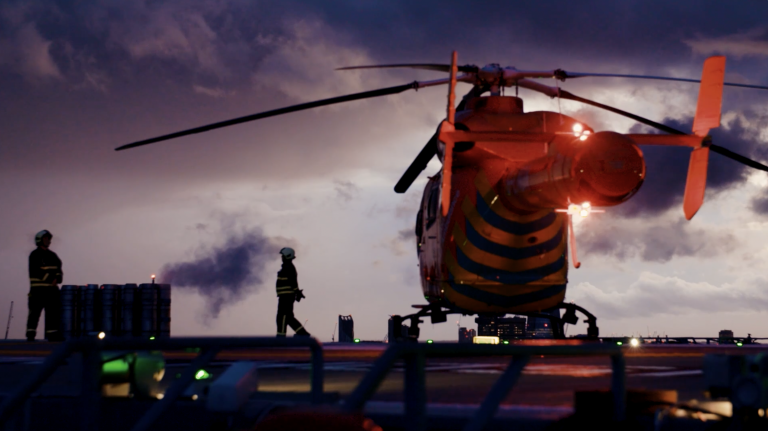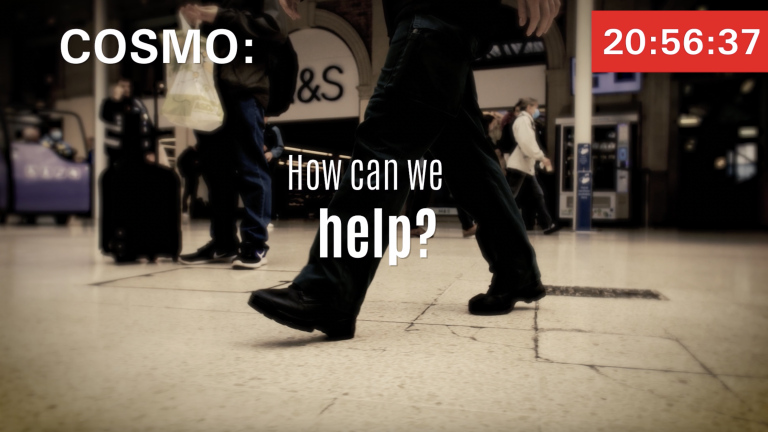 THE CHALLENGE
Entirely funded by public donations, we needed to help people understand the essential role London's Air Ambulance play in saving lives and how vital their work is. How could we get this message to resonate and drive donation?
THE SOLUTION
We re-invented the traditional 'case-study' style of storytelling creating a bespoke treatment using dramatic on-scene audio recorded at a critical incident to lead the narrative. This was punctuated with a filmed interview of the patient three years post-emergency and enhanced with kinetic typography designed to help the viewer paint a picture in their mind of the severity of the incident and the life-saving skills of the London's Air Ambulance medics.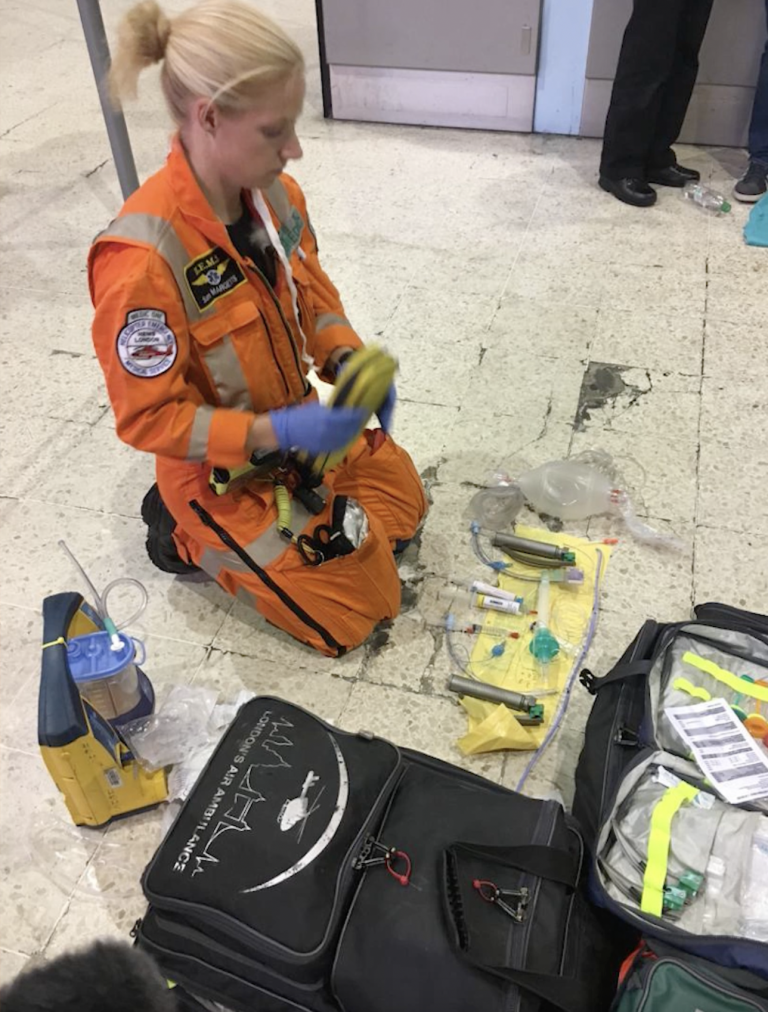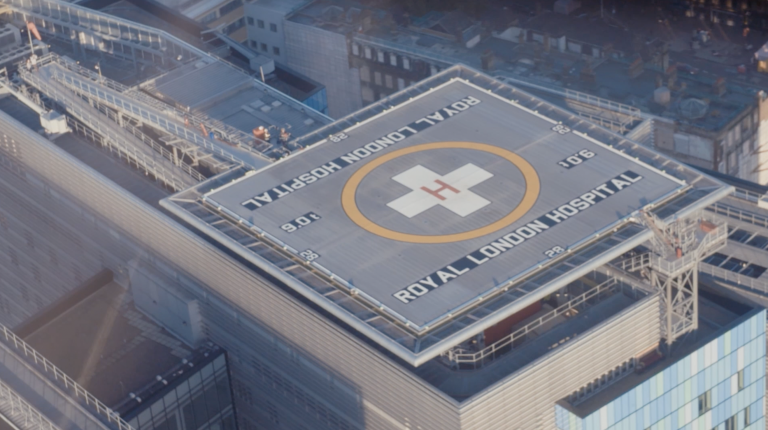 THE RESULTS
A powerful and emotive piece of digital content which opened eyes to the reality of London's Air Ambulance work and the difference they make in critical medical situations. The film drove a spike in donations and generated headlines, featuring in a news package on BBC London and BBC West Midlands and appearing in PR week. Good content works hard!