Starbucks – Teddy's Journey
Short form documentary with trailer, the story of Teddy and how coffee changed his life.
THE BRIEF
Create a film to inspire and celebrate Starbucks' baristas.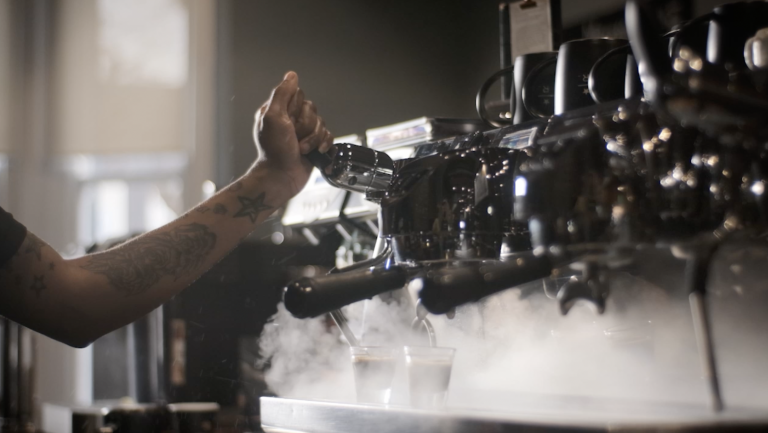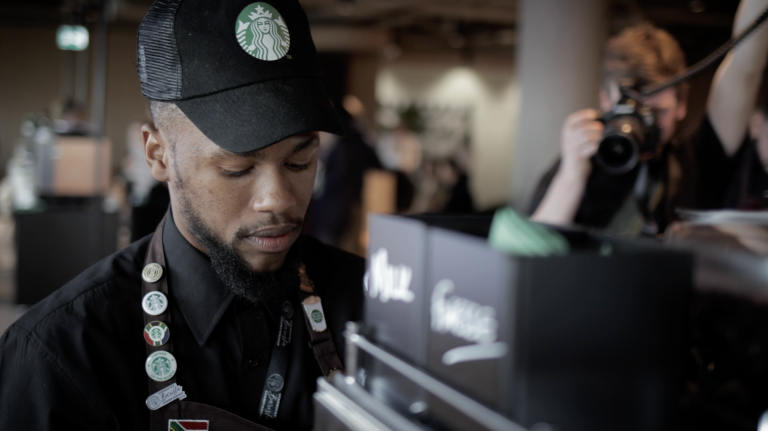 THE CHALLENGE
In times where everyone seems to be an influencer or a bedroom entrepreneur there is very little commentary on how a good job can build a great career and create opportunities that change lives. How do we tell that story?
THE SOLUTION
We first met Teddy in 2019 when he was competing in the Starbucks Barista Championships. Charismatic, determined and driven by his passion for coffee-making it was clear there was more to his story. We went to Durban, S.A. and learned how a boy from KwaMashu township built a career and accidentally became a celebrity along the way.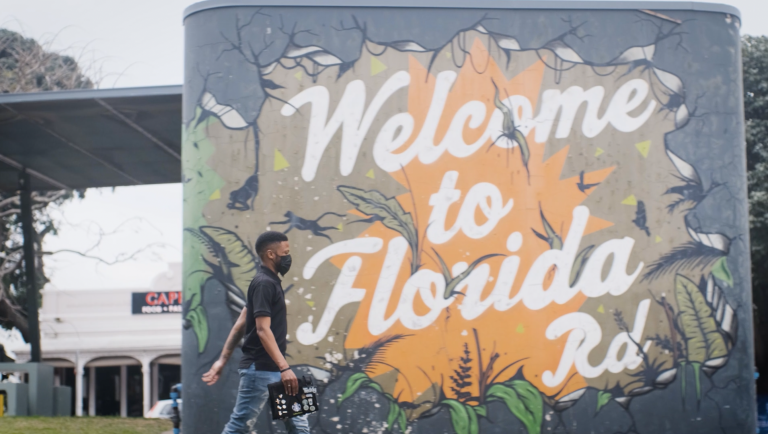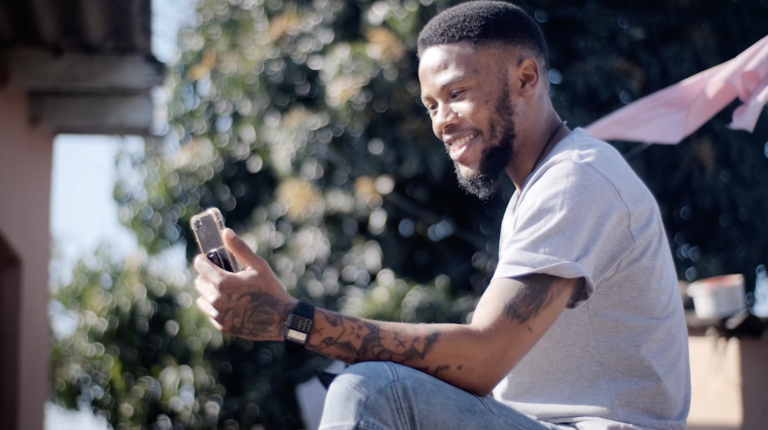 THE RESULTS
An inspiring and feel good film that premiered at a Starbucks' live stream event accessible to 50,000 staff worldwide.