Starbucks – Rwanda Origins
A mini doc with social edit humanising sustainable and ethical working practices by taking front-line staff to experience the supply chain first hand.
THE BRIEF
Starbucks takes pride in its sustainable supply chain and the practices they have developed to support local farmers and their communities. Every year Starbucks takes its partners to Rwanda to be immersed in the origins of coffee and meet the people that grow and process it. We were asked to tell the story of the experience.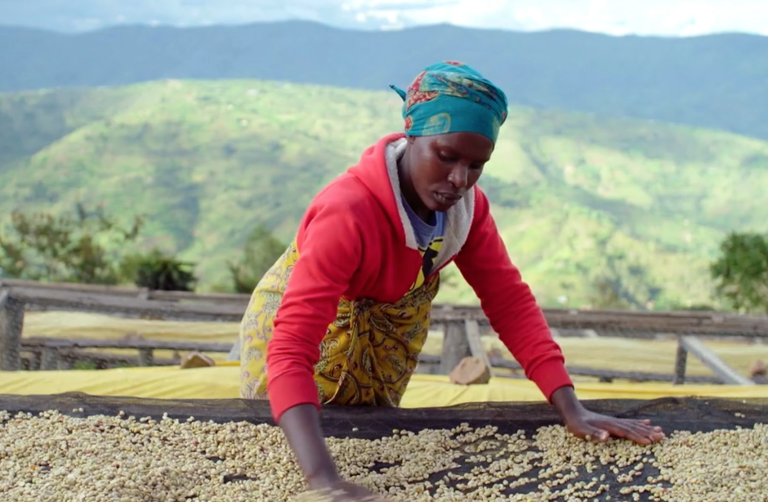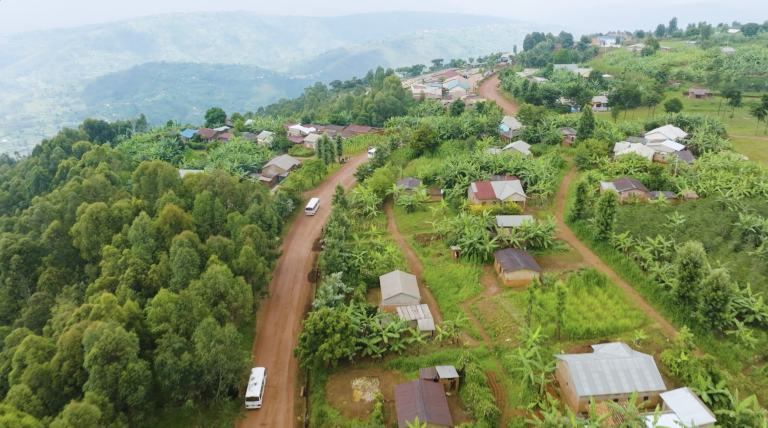 THE CHALLENGE
The Origins journey is often a very emotional one for the partners and we needed to film in a way that didn't disrupt their experience. The schedule is also jam-packed with little time for production logistics.
How do we film without disrupting the personal journey of the partners? How do we bring to life the supply chain in an emotive way?
THE SOLUTION
Our creative treatment aimed to make the supply chain personal, not technical. We emphasised emotion and people not process. We wanted to humanise the supply chain so people and partners care about sustainable practices.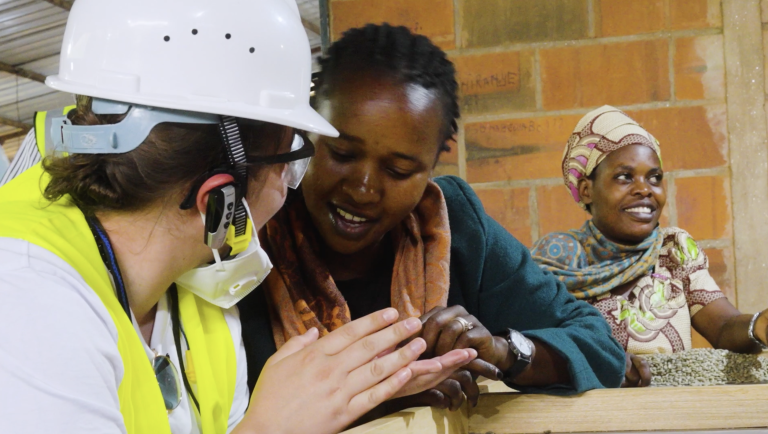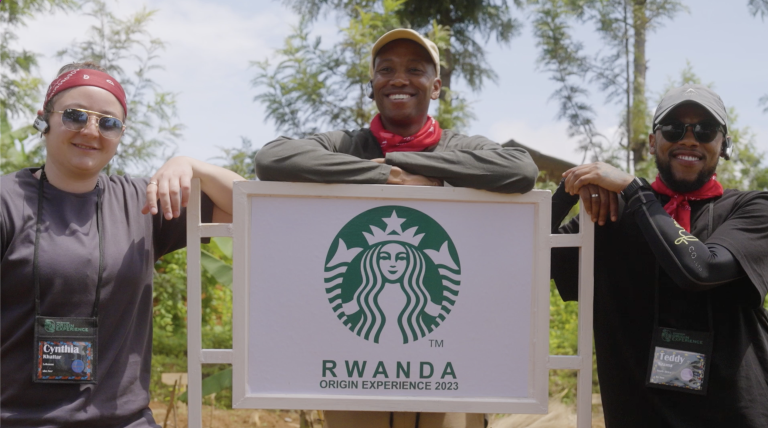 THE RESULTS
A beautiful and moving film that was shown globally within Starbucks with a social edit for their channels.