Normandy Memorial Trust
A campaign to celebrate the inauguration of the Normandy Memorial on D-Day 75 and raise funds for the Trust.
THE BRIEF
Raise the profile & fundraising prospects for the Normandy Memorial Trust by maximising the British Normandy Memorial site inauguration on D-Day 75.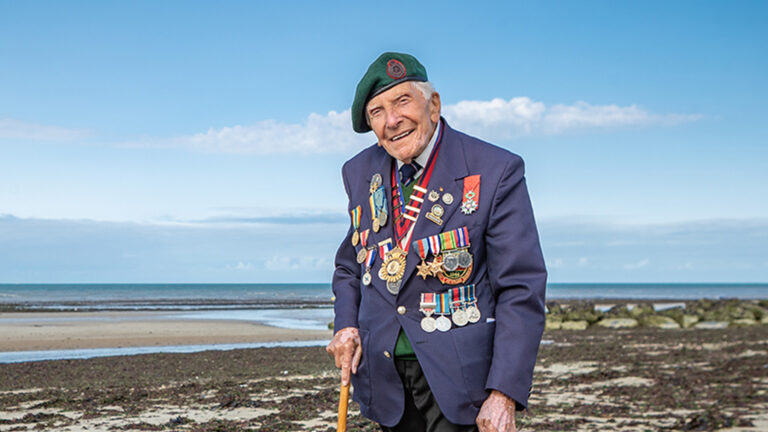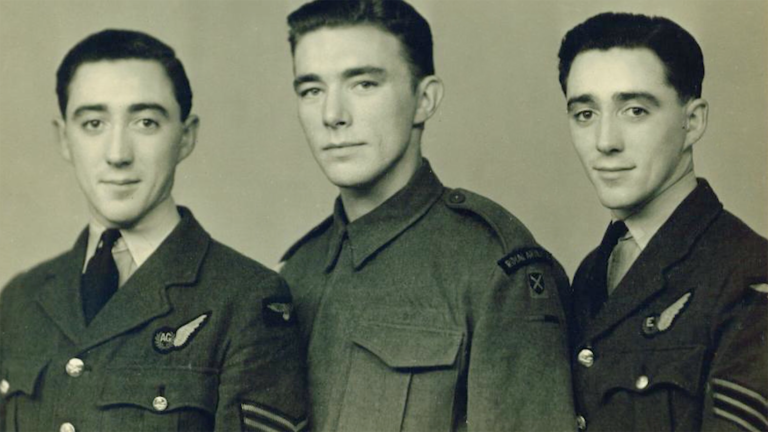 THE CHALLENGE
How do you take an internationally significant moment and make it relevant to multiple audiences across the world? How do you engage media, manage many stakeholders and run a large outdoor event? How does all this convert into fundraising?
THE SOLUTION
We recognised that veterans had important stories to tell. Working with relatives we created 'D-Day: 75 Stories' – multiple pieces of content were created and shared with media and across the Trust's comms channels.
We identified key veterans with special stories to anchor the narrative. Veteran George Batts, the inspiration for the project, was embraced by the media as was Veteran Harry Billinge who went viral with his fundraising story and emotional memories of the D-Day landings. Another Veteran Jim Radford, a folk singer, worked with us to release a single 'Shores of Normandy' which closed the One Show on 6 June when it made No1 on the iTunes chart.
We worked with our media network to build publicity and live-stream the ceremony across the world.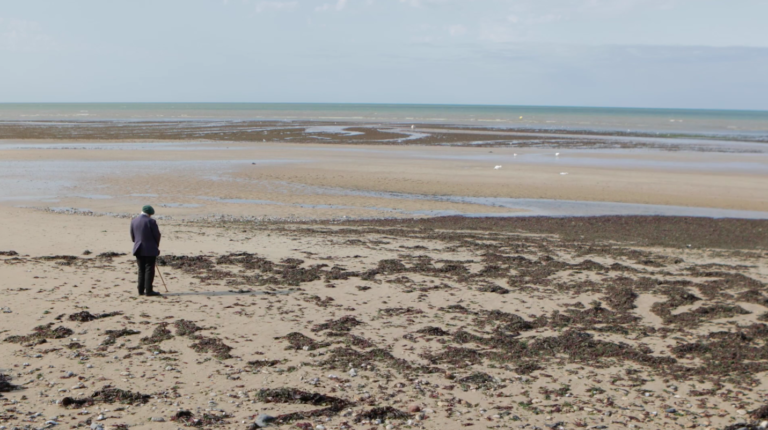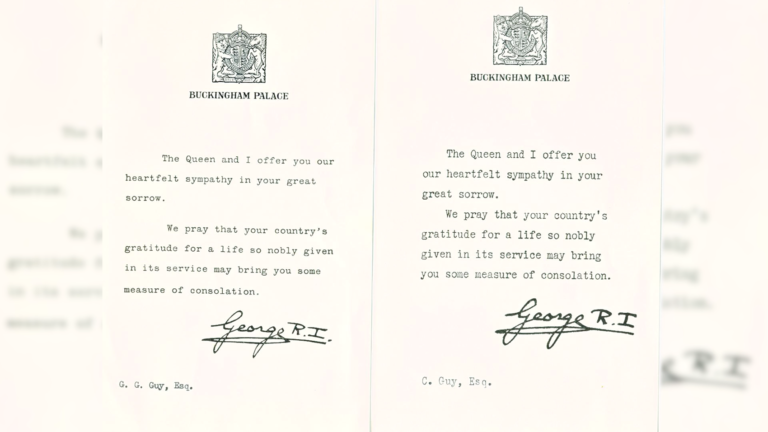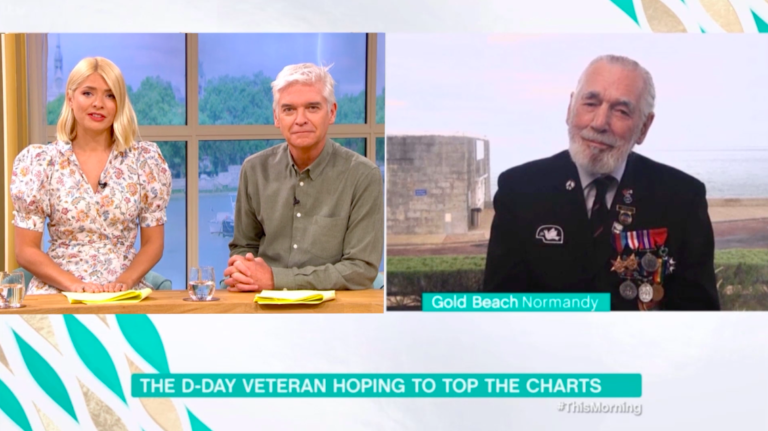 THE RESULTS
The profile of the memorial and the Trust was raised across the world and donations poured in. The campaign achieved total global reach of over 1 billion people, generated a total publicity value of £682,200 and sent a charity single to number 1 in the charts. The stories of the D-Day Veterans are preserved and their memories live on forever at the Normandy Memorial.