Microsoft Office 365
Taking a product film to new heights – showcasing the Office 365 software suite with a Hollywood drone treatment.
THE BRIEF
Create a film to showcase how Office 365 can support businesses with their suite of software. To be shown in Microsoft-branded concessions in stores across the UK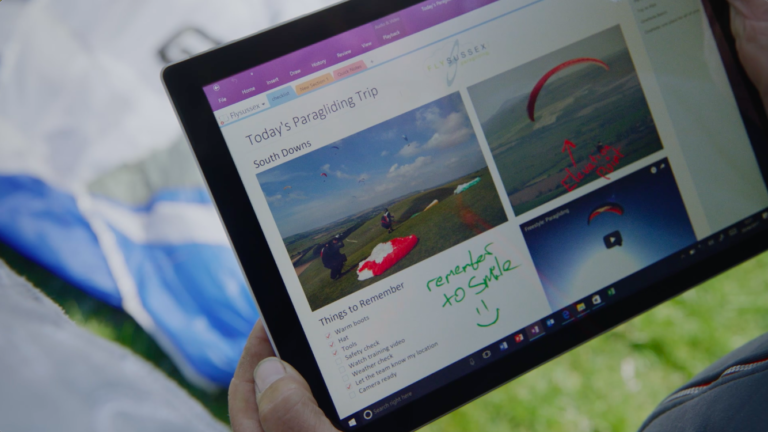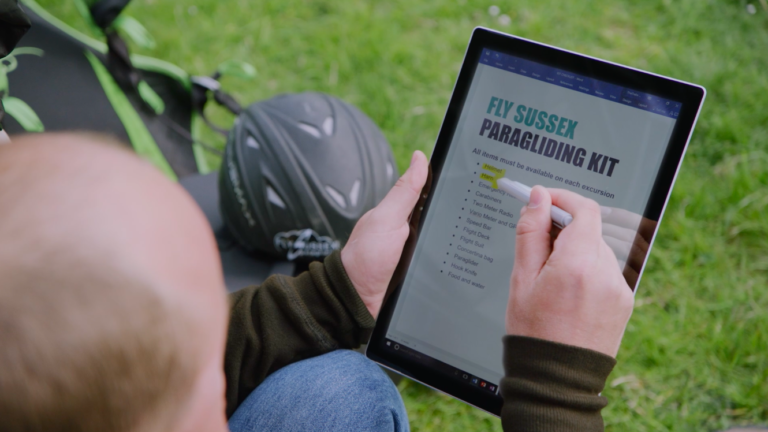 THE CHALLENGE
How do you elevate a traditional product demo? How do you turn what could be a fairly functional film into something engaging that will stand out in-store? How do you illustrate the benefits of a software package in a way that feels exciting but still relatable to business owners?
THE SOLUTION
Office 365 software makes running a business easier. Each package works seamlessly together to support business needs and frees owners to spend more of their time running and building their business.
To reflect this ease and freedom we decided to capture the effortless flight of paragliders sailing over the South Downs and weave in the story of how the paragliding business uses Office 365 in their day to day operations.
We used a Hollywood drone set up to take the films to new heights, allowing for stunning cinematography and capturing the beauty and solitude of flying through the air like a bird. It gave the film a dynamic quality, elevating it above a traditional static ground shoot and giving us the ability to create something dramatic that really stood out in-store.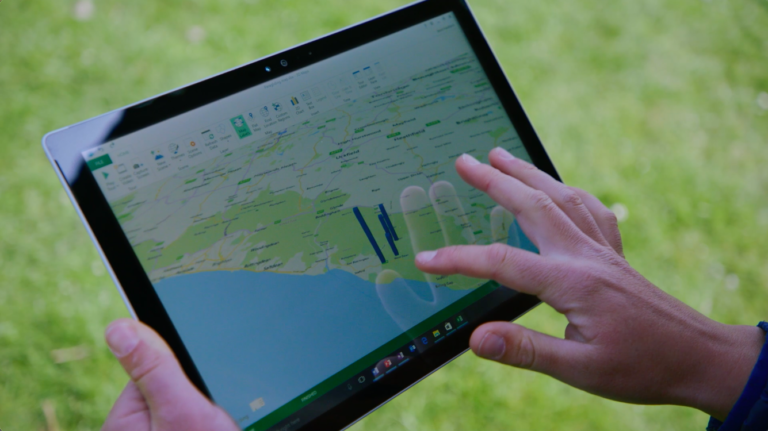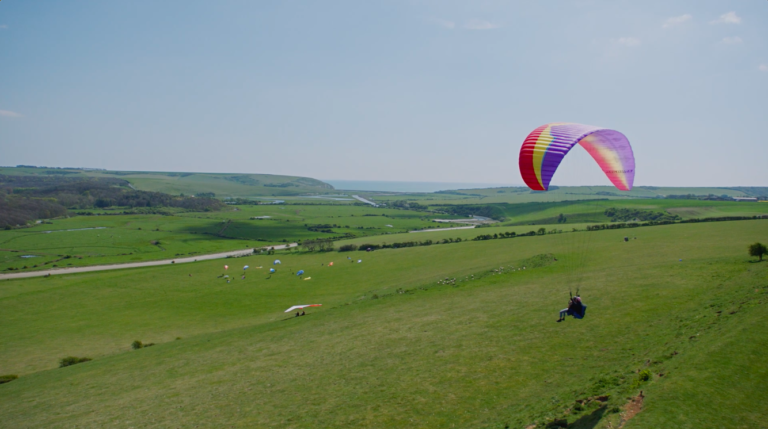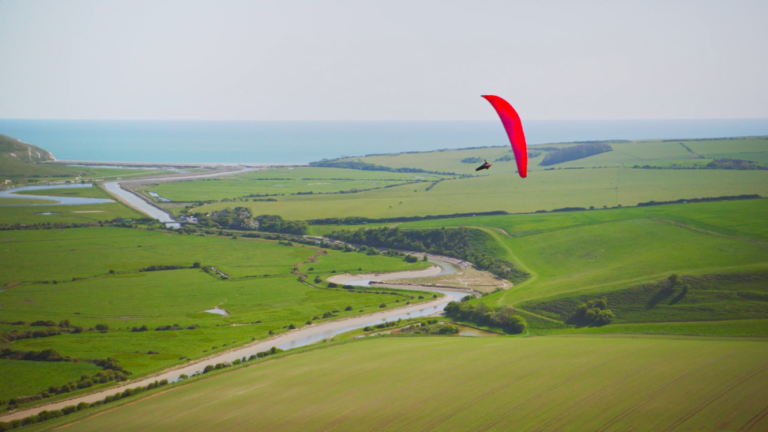 THE RESULTS
Film shown in 500+ stores across the UK and on Microsoft social channels.