Charity Partnership – #lifejacketlondon
An award-winning campaign and PR event to raise awareness of the plight of refugees on the day of the UN Refugee Summit.
THE BRIEF
Deliver a PR stunt to raise awareness of the plight of refugees on the day of the UN Refugee Summit.
THE CHALLENGE
Media stories around refugees and asylum have been hijacked for political reasons and the plight of desperate people has been forgotten. How do we make politicians and the public think of every refugee as a person, risking their lives and the lives of their families in the most dangerous circumstances? How do we bring back the humanity?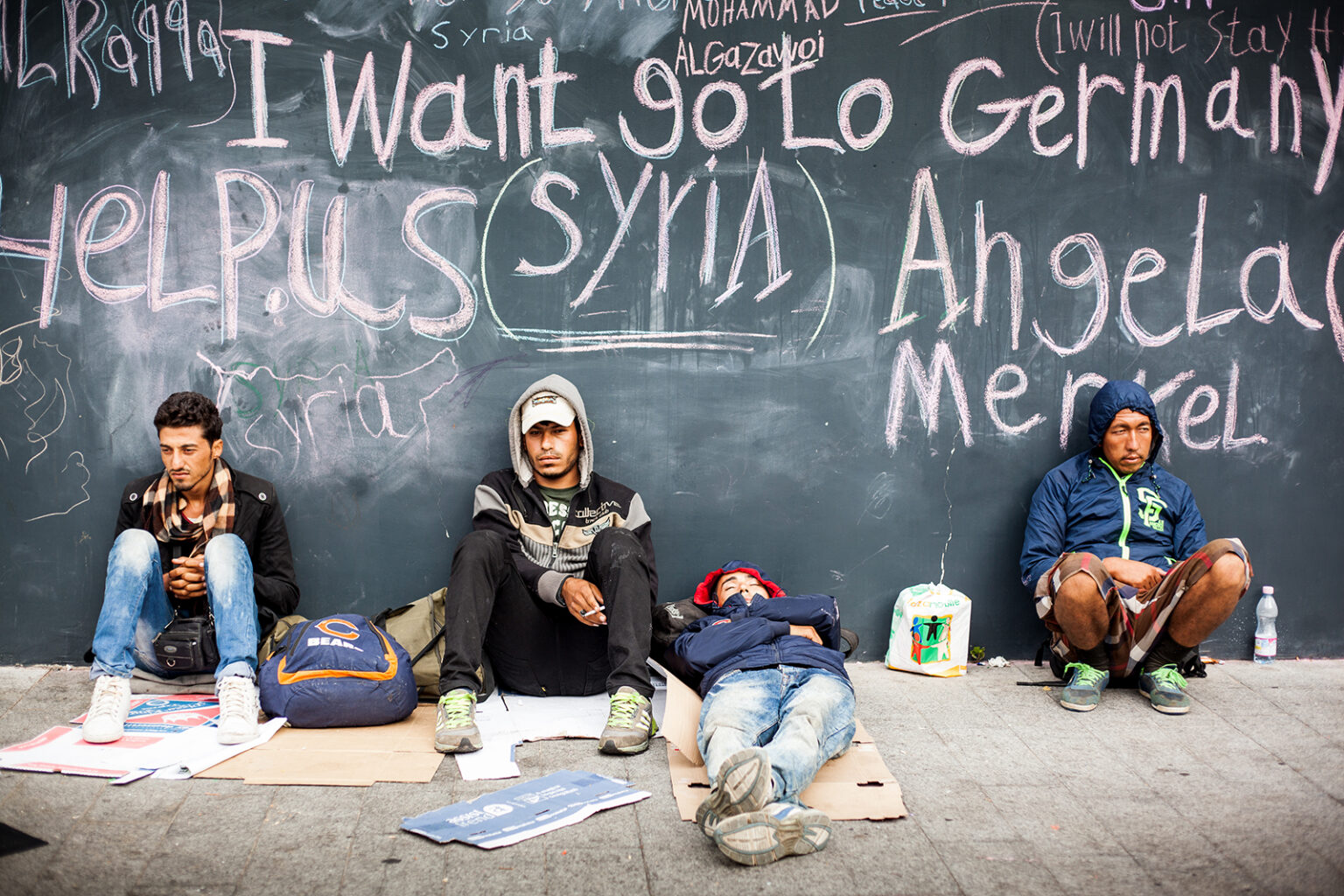 THE SOLUTION
We worked with the UN Refugee Agency, International Rescue Committee, Doctors Without Borders (Medicine Sans Frontier), World Vision and Migrant Voice to understand the challenges faced by refugees escaping war-torn countries and the journeys they undertake.
With the help of the London Mayor's Office we were able to take over Parliament Square for the day and create a lifejacket graveyard. Using 2,500 lifejackets, each worn by a refugee, we created a high-impact representation of lives lost at sea to bring home the real human cost of these perilous journeys.
Using our news media contacts we were able to secure global coverage of the event to bring the story to millions around the world, ensuring the charities' voices were centre stage and not the politicians' spin.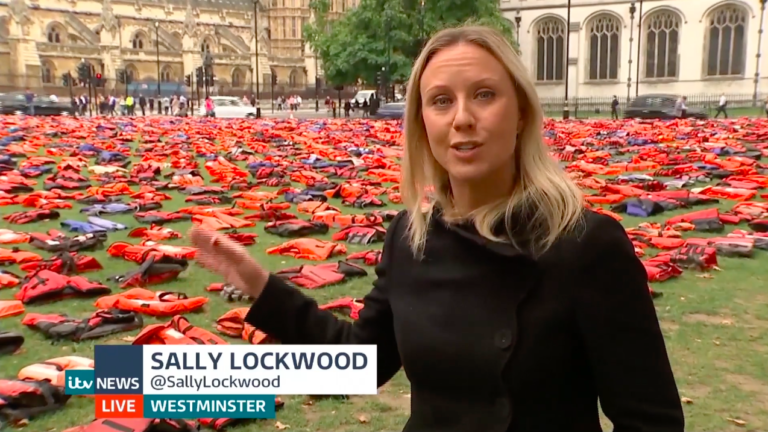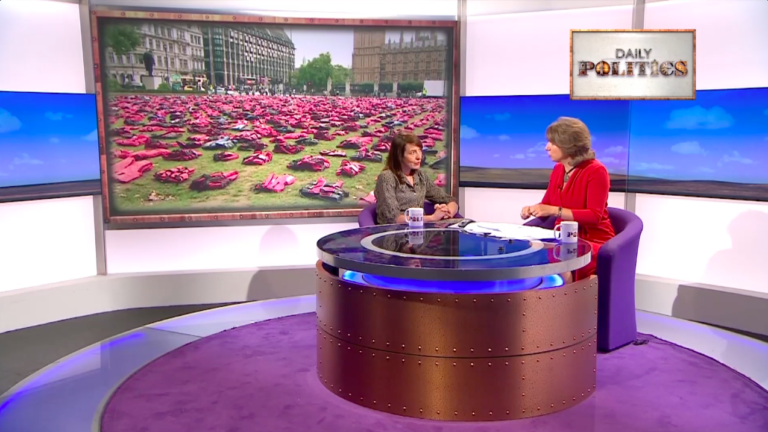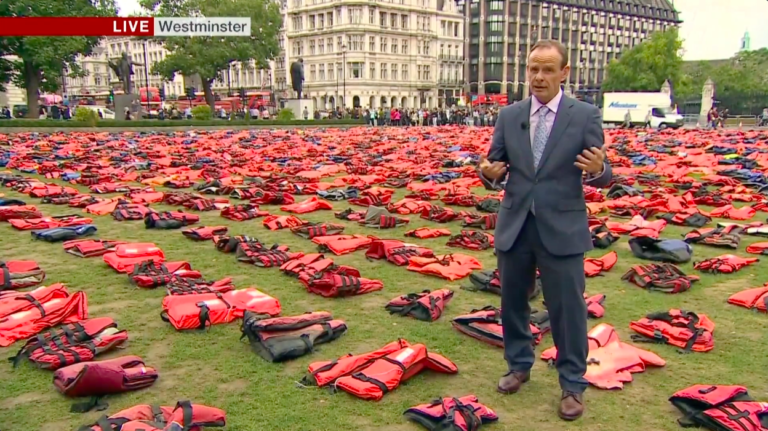 THE RESULTS
Coverage across 100 news outlets including BBC, Sky, Channel 4 News, Washington Post, New York Times
#lifejacketlondon trended #2 Twitter for 16 hours
Nominated for 'PR Stunt of the Year 2017' at PR Moments Awards, PR Week Awards, Sabre Awards and Better Society Awards
Mission accomplished – the human story set the news agenda rather than the politics.