For Baby's Sake
A complete digital transformation and over fifty pieces of animated content to help parents access support for their family.
THE BRIEF
The domestic abuse charity wanted to raise awareness of trauma-informed domestic abuse in a way that puts the baby at the centre of the issue.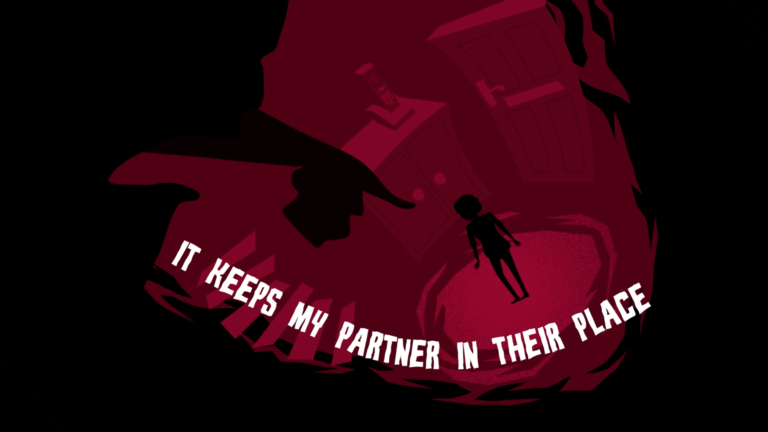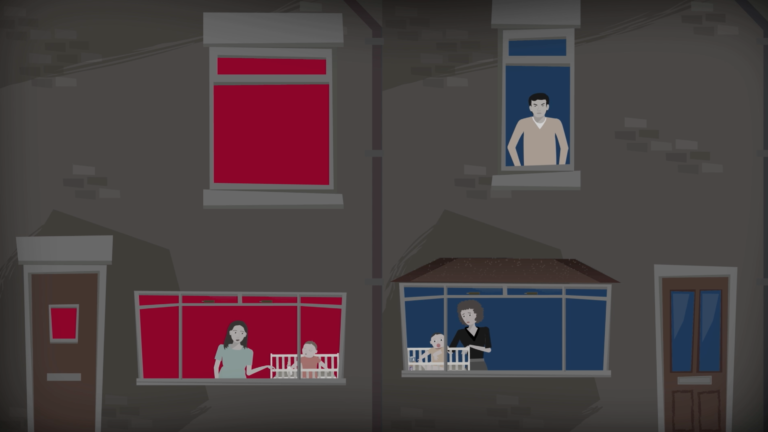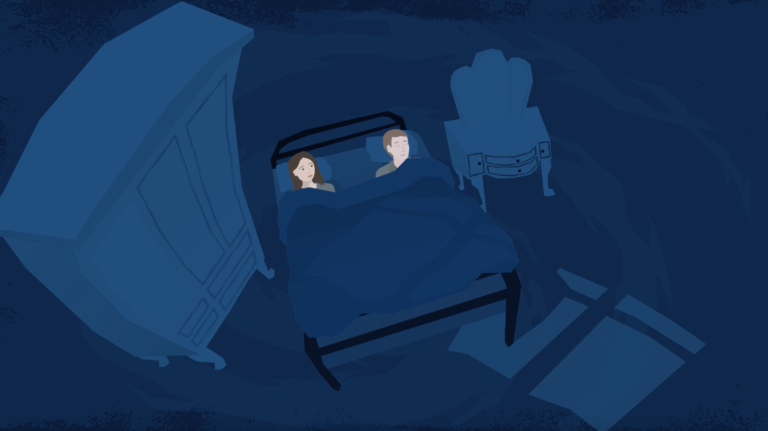 THE CHALLENGE
The charity are extremely knowledgeable about the subject matter but didn't know how to communicate their work to the wider public.
When people did use their services, they found that interaction dropped once they were away from the initial help sessions.
Research revealed the hardest to reach group in need of help was 16-24 year-olds, predominantly males. We learned most people suffering domestic abuse didn't know they were perpetrators or survivors.
How could we help the charity reach people in need and help them engage with their services?
THE SOLUTION
We led a cross agency approach across multiple platforms simultaneously, working alongside the public affairs comms specialists Forster, plus commissioning the brand consultancy Spencer Du Bois and the app developers Flipside.
We gave the charity a totally new brand identity with a visual language and developed a new app and website to act as an informative resource for those in need.
To help explain the narrative of domestic abuse, in a digestible way, we created over 50 pieces of content – ranging from explainer animations to mini podcasts encouraging well-being.
To raise the awareness to the wider public we developed a media buying and paid social strategy to reach the hardest audiences for them to communicate to – 16-24 year-old males and health care professionals who would refer those the most in need.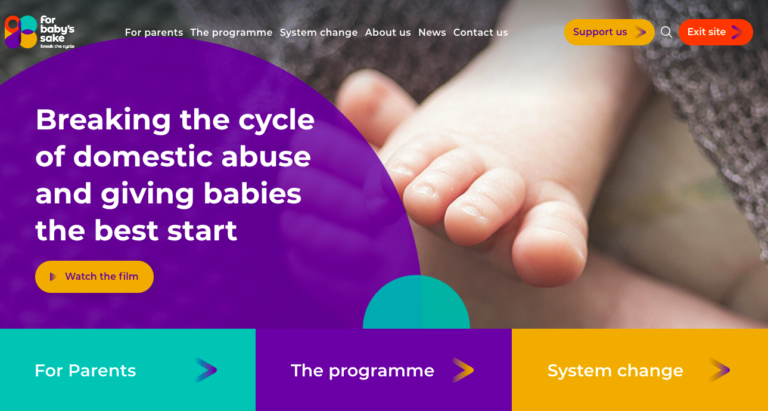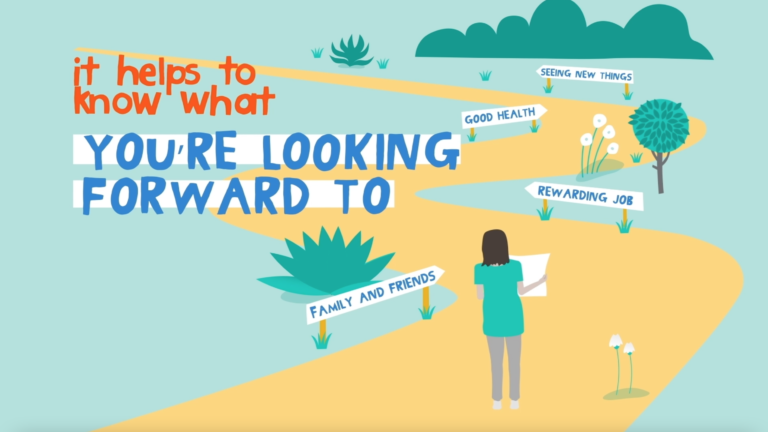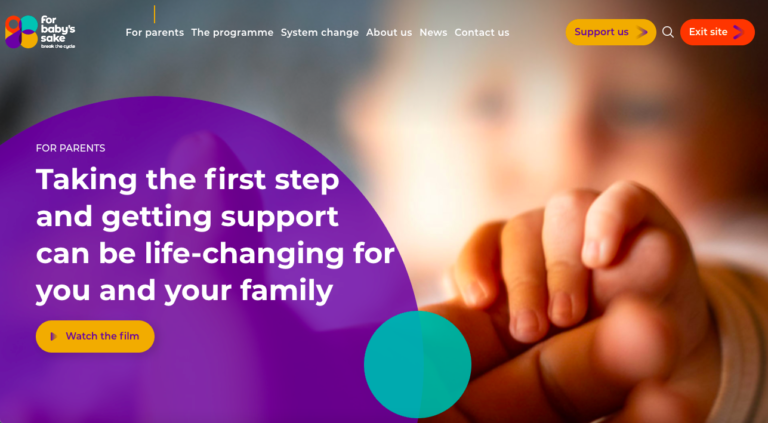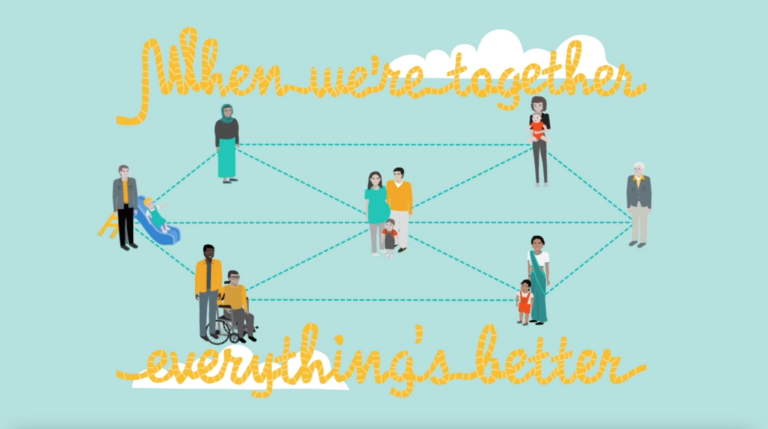 THE RESULTS
We reached 1.8m 16-24 year-olds through an advertising campaign on Capital and Capital Xtra, with an OTH of 5.
We reached the healthcare professionals through a campaign on LBC and Heart reaching 1.9m people, OTH 5.
Our social strategy reached 1.2m people from our chosen core audience through Google, Facebook and YouTube. This increased traffic to their digital platforms by 270%.
The app also increased workflow by 40% for the practitioners, meaning they could see more people in need.
Amanda McIntyre, CEO - The For Baby's Sake Trust
The For Baby's Sake Trust engaged Snappin' Turtle to deliver a transformational package of creative content and communications, bringing to life the Trust's innovative work with parents to break cycles of domestic abuse and give babies the best start in life.  Their output was extraordinary, because they made the effort to understand us deeply and combine that understanding with their fantastic creativity and generous teamwork with ourselves and our other key partners.  Within extremely tight deadlines, Snappin' Turtle's output has elevated our work to a new level, thereby making a lasting difference to the lives of parents, babies and generations to come.